Church Planting
How Do You "Plant" a Church?
When you plant a seed, you water it and let it soak up the sunshine. And then God makes it grow!
So what if you aren't planting vegetables or flowers? What if you're planting churches? What does that look like?
Every year, thousands of Seventh-day Adventists set out to plant a church. They go into an area where there is no Adventist church. Some church planters go out on their own, some are sponsored by their conference or mission, and some, like Global Mission pioneers, are sent out thanks to supporters who believe that we have a mission to reach the unreached.
Church planting is nothing new. It goes right back to the early Christian church. The apostle Paul was one of the earliest church planters. He went all throughout Turkey starting small groups of believers. He was like a loving father, caring for those churches to make sure that they grew and that young disciples were nurtured. Everywhere he went, he couldn't stop talking about his risen Savior. He had a message of hope that he couldn't keep to himself. This is how the early church multiplied.
The Adventist Church grew in the same way. Early Adventist pioneers had a unique message to share, and they started crisscrossing the world, starting new groups of believers wherever they went. This legacy continued, and in 2016, a new Adventist church was established every 3.3 hours somewhere in the world.
Yet, despite tremendous growth, many people have still not heard the Advent message, or even the name of Jesus. In fact, two-thirds of the world's population don't know Jesus.
Pastor Gary Krause says, "The Church will only continue to grow if we keep our focus on the importance of starting new groups of believers in unentered areas and among new people groups."
Check out these stories to see church planting in action: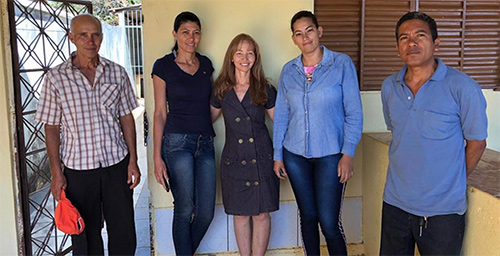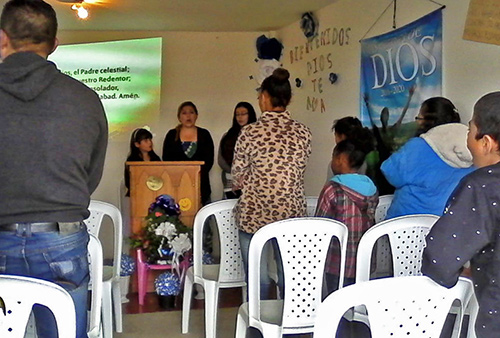 Planting Churches Through Global Mission
Global Mission was created in 1990 to focus on frontline mission in unentered areas. This means going where there are no Adventist churches and where the name of Jesus has not even been heard.
The task of taking the gospel to the ends of the earth requires patience and dedication. Even more than that, it needs compassion and one-on-one connection. This is why Global Mission sends pioneers into communities to share the Word of God.
Global Mission pioneers make ideal missionaries because they're locals in one way or another. They're fluent in the language of dialect of a particular community, and they know the intricacies of the culture and religion. Following Christ's method of ministry, they reach out to their community and meet people's needs. Pioneers serve for a year or longer at a time.
Meet these pioneers!
Gift, Steward, and Moeketsi from South Africa

How Can I Support Church Planting?
If you're looking for a mission that urgently needs you, please prayerfully consider joining our team. Your prayers, donations, and service can make an eternal difference.
Your gifts matter! Whether you give $10, $100 or $10,000, one hundred percent will be used to reach those who are still waiting to know Jesus.
1. Give Online
Visit Global-Mission.org/giving to make a secure donation quickly.
2. Give via Phone
Call +1-800-648-5824.
3. Mail Your Donation
In the United States:
Global Mission, General Conference 12501 Old Columbia Pike Silver Spring, MD 20904-6601
In Canada:
Global Mission
SDA Church in Canada, 1148 King Street East, Oshawa, ON L1H 1H8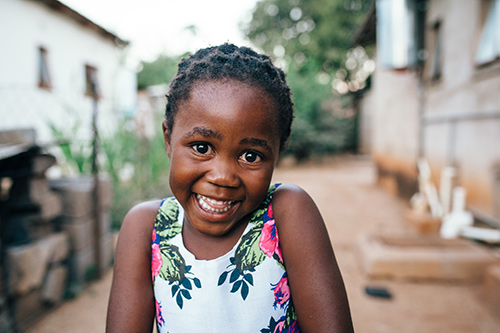 Thank you for supporting mission!